Concrete Driveways
We don't only do commercial concreting. We also have experience doing many different domestic concrete projects such as footpaths, driveways, house slaps, and decorative.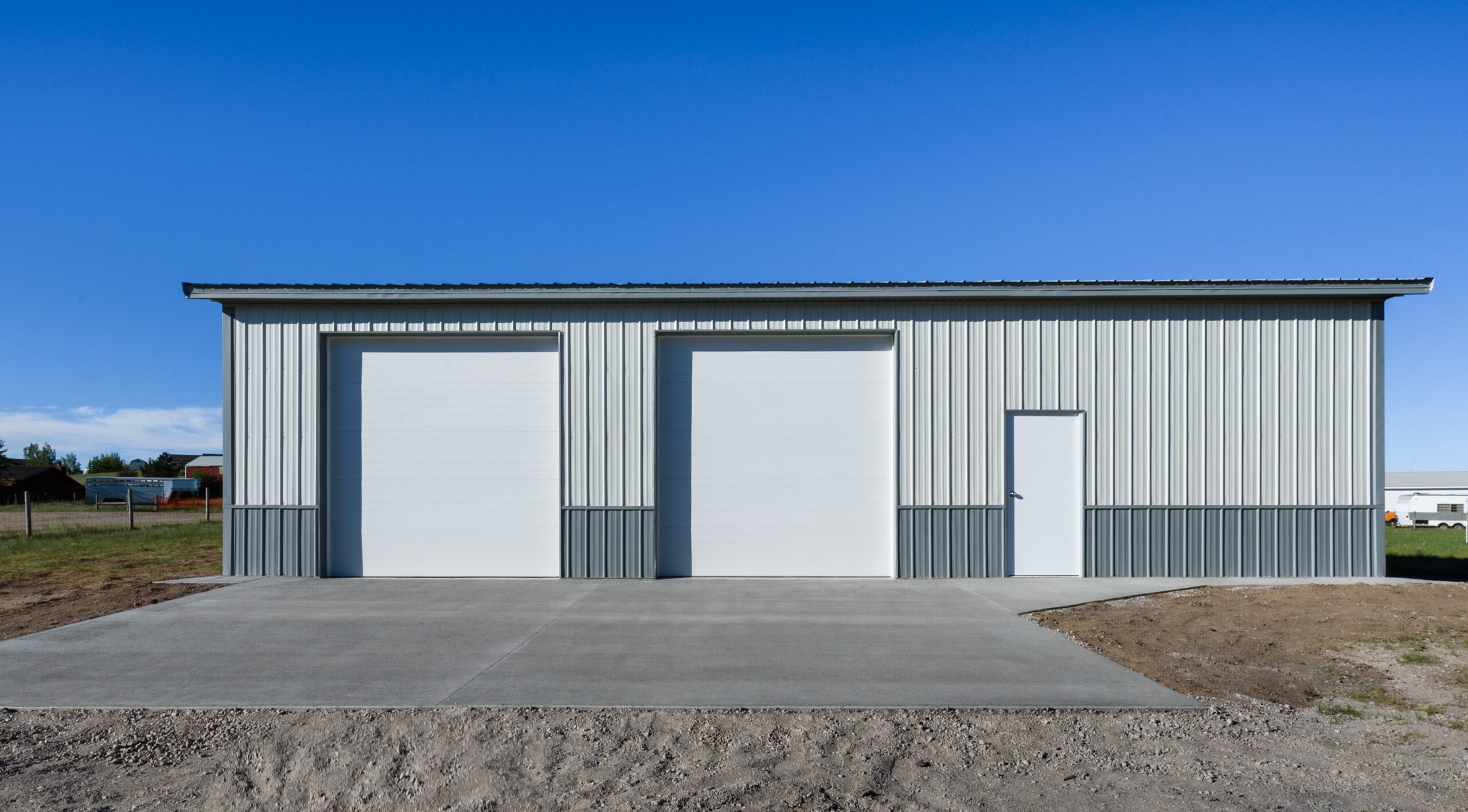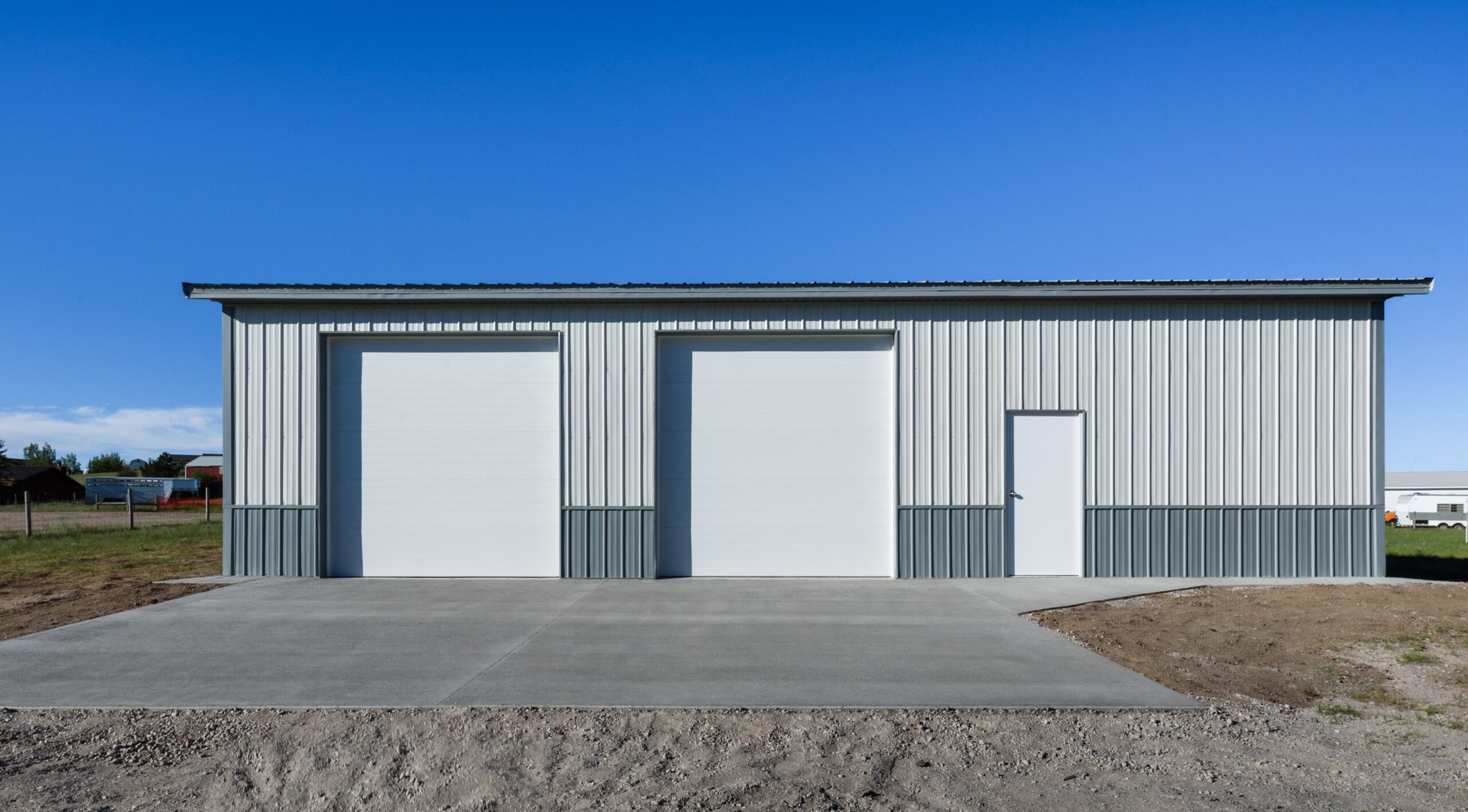 Let's look at different types of Domestic Concrete
Residential homes usually need some sort of concrete laid out. Like house slabs, driveways, and walking paths. This requires a bit of excavation to level out the area and remove anything that might be in the way. Then a layer of crushed gravel is laid down and compacted before being covered in concrete. So please contact us if you are looking for concrete driveways Auckland.
In driveways, for example, we commonly use the following types of concrete:
Plain Concrete – Cheap and easy, but no less durable. Easy to work with and finish without needing much work.
Coloured Concrete – Charcoal – About one bag of colour is needed per cubic meter.
Black Concrete – Black – About two bags are needed per cubic meter for even coverage.
Our suppliers have many different colours available.
After picking out what concrete you want, the rest of the job can start to be planned out. It is good to look at whether there is anything that needs to be removed, like an old structure, before starting. Also, looking at examples of what you are after can help you get a more accurate idea of what the finished concrete will look like.
When preparing a quote, Concreters DrivewaysAuckland looks at factors such as pump access and if steel is required for reinforcement. We always try to deliver the best quality work in the area, and we do our best to come up with accurate quotes.