We are the premium providers of quality concrete work in Auckland! Get in touch today.
The most reliable Concreters Layers Auckland. Our number 1 priority is Customer Satisfaction
Quality service is always provided to all our Auckland customers, no matter how big or small. Timely delivery and total customer satisfaction are always the main aim of our business.
Experience & Training
All our crews have thorough experience in the concreting industry. Concreters Auckland will concrete many different kinds of projects, from plain paving, exposed aggregate, to commercial concrete, and many more. No matter your project, we can do it!
Ready Labour
Project delays on any job are costly, so we make certain to have the workforce on-site to get the job done in a timely manner.
On-Time Work
It's important to our clients that they know when the project is going to be done so they can plan. With all of our experience, we can provide accurate estimations for project durations.
The concreting industry is full of inexperienced general labourers that don't produce work that is up to our standards. Our concrete will last and look much better than other contractors.
Tidy and Presentable
Concreting is by nature a fairly messy job. But our professional tradesmen do their best to keep the mess to a minimum and clean up after themselves.
Safety Standards
All of our worksites are safe, and tradesman are trained to create a safe working environment for everyone.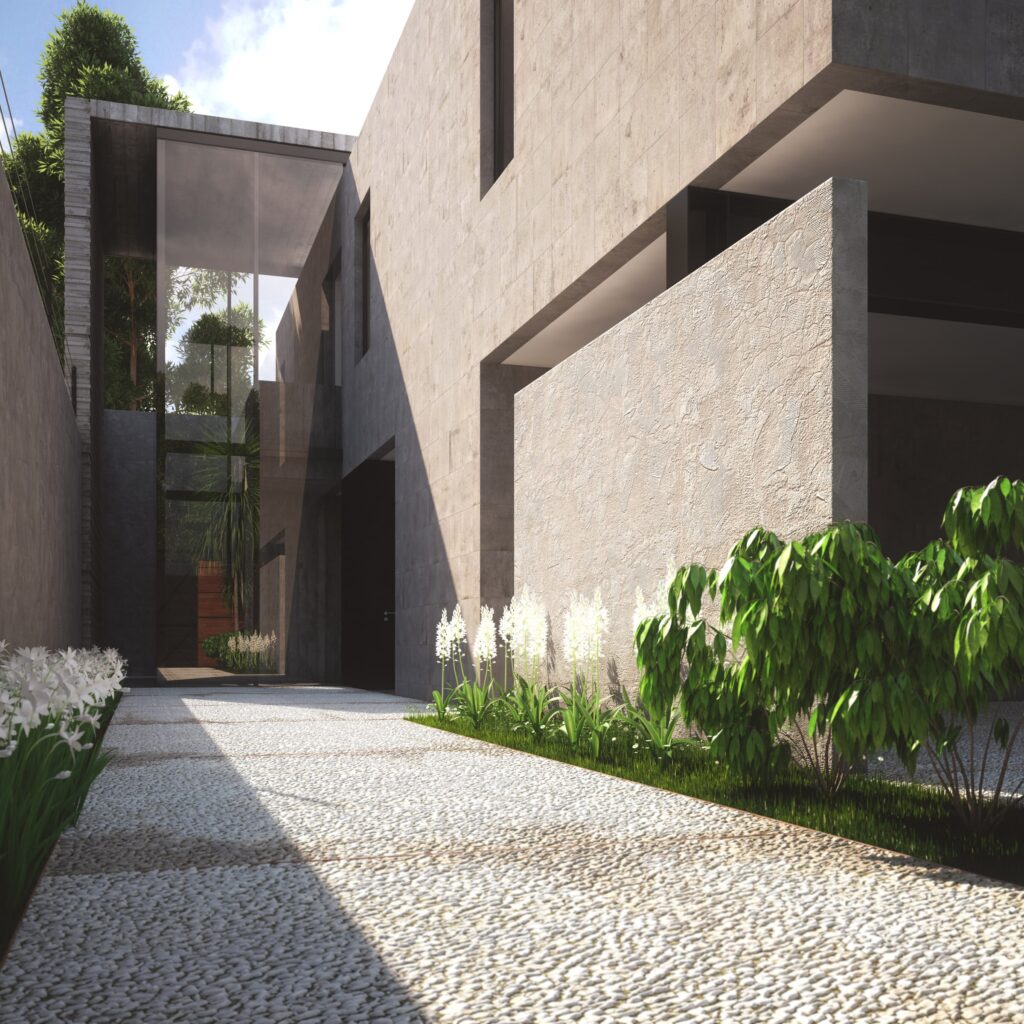 Our services include concrete driveways, commercial concrete, pool borders, carparks, and concrete placing in the Auckland area. Our goal is to be the go-to concrete contractor around Auckland and have completed many concrete projects in the area. With a simple phone call, we can give you a detailed quote of a project you want to be completed. We can provide a quality result in a timely manner that works best for you.
Concrete Driveways Auckland
If you are looking for a quote or booking, please reach out to us and the crew can get started! We work in all forms,, from plain or decorative concrete, to exposed aggregate concrete.
Plain Concrete:
Even though plain concrete is usually the cheapest as it is the most commonly used concrete, it is no less durable. Concrete slabs, paths and concrete driveways are often formed and poured with plain concrete.
Decorative Concrete:
Stencilled driveways or pathways, concrete furniture, feature walls or leaving exposed aggregate driveways for designer reasons is referred to as decorative concreting.
Coloured Concrete:
The most typical colour that concrete can be made in is charcoal or black. However certain colourants are available from many specialist suppliers, so let us know if there's a particular colour needed in your up-coming project!
Concrete Layers Auckland
We love laying your concrete. We have a qualified crew ready to undertake your job. We have concrete layers situated in the north, west and south of Auckland.